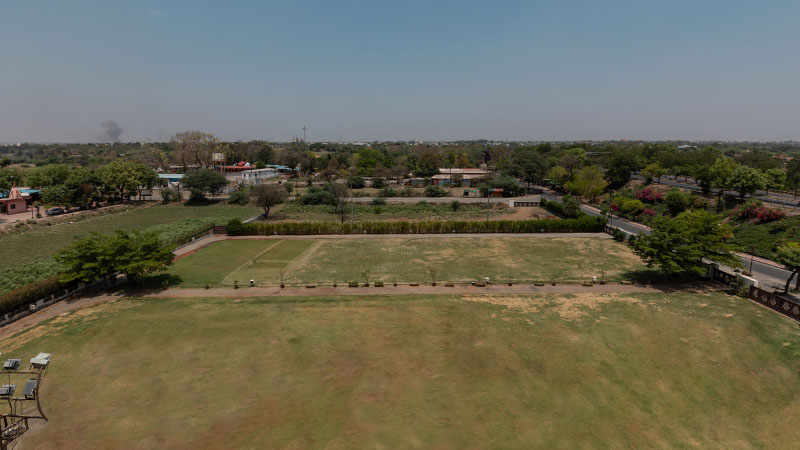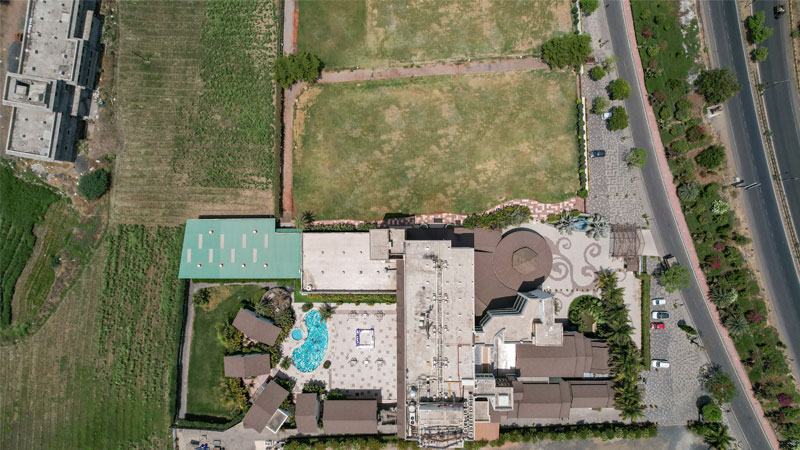 Vega Lawn 1 & 2
Be it your summer, autumn or winter wedding, a lawn party makes for the best possible venue in all seasons. Transform the lawn with some blissful essence of your matrimony and dress up your lawn into your choice of theme or decorations. With such a large expanse in front of you, you are never short of options in your colours and ideas.
Lawn weddings or outdoor wedding parties are picturesque in themselves. With far and wide greenery, trimmed fields, refreshing and colourful blooms all around you, the pretty sight of the lawn would surely make for candid photography in your wedding albums
To cover all the segments of Meeting, Incentive, Corporates & Events, we have uniquely grown & developed with the nature blessing Vega lawn 1 with dimensions of 50000 Sq. Ft. & Vega 2 with dimensions of 25000 Sq. Ft. Having an exceptional strength in central India to cater any numbers starting from 300 to 3000 persons.