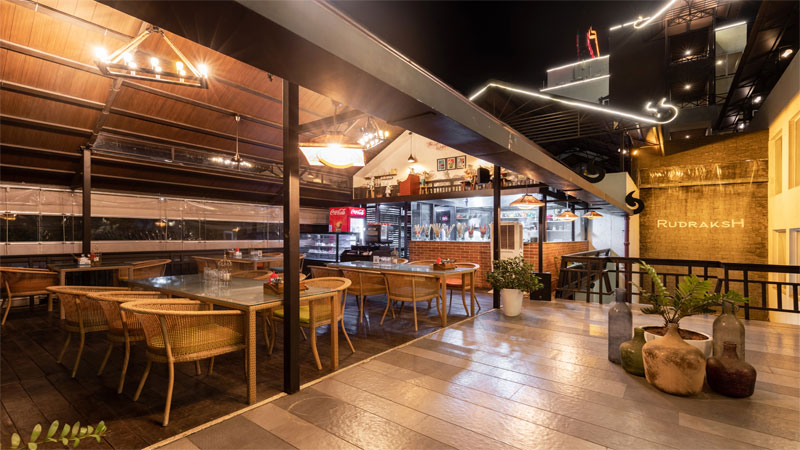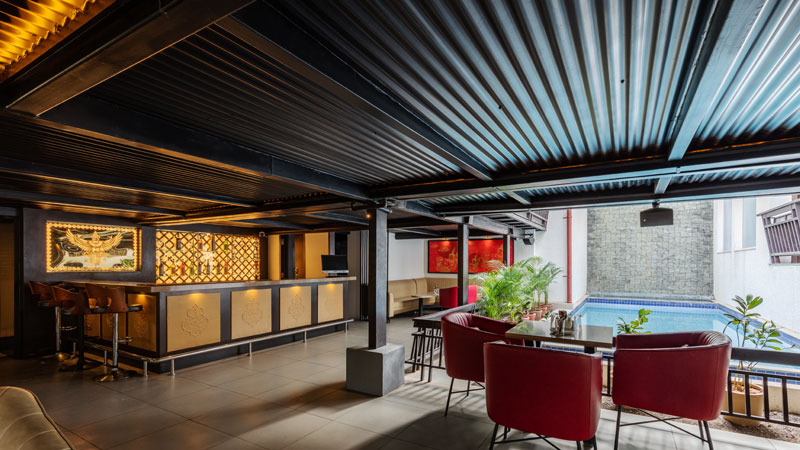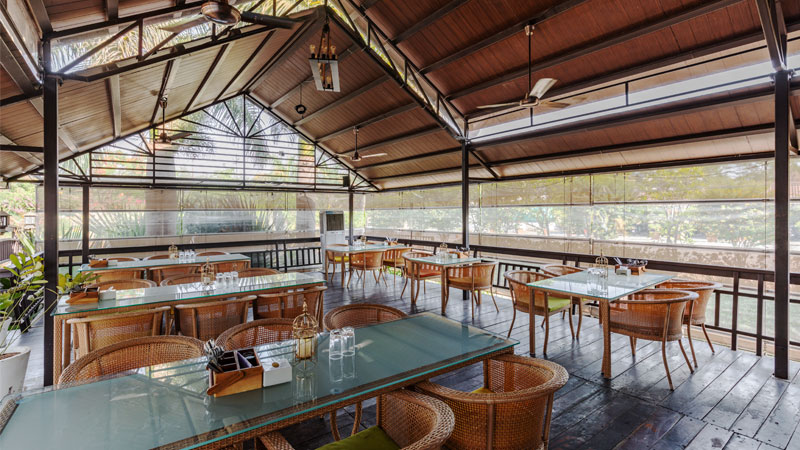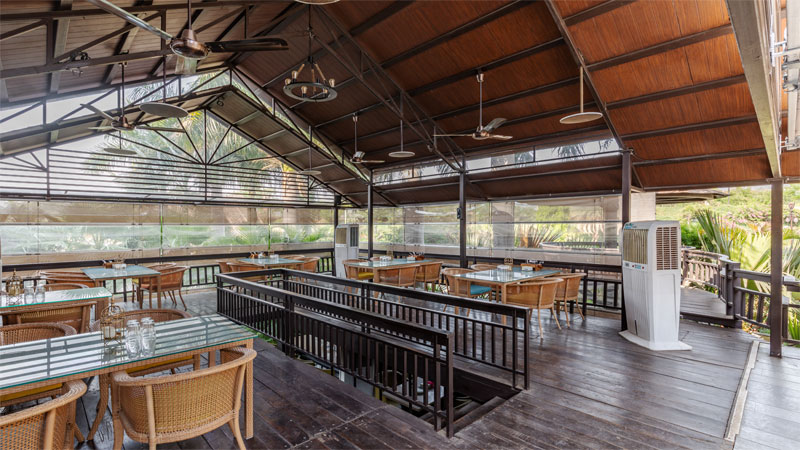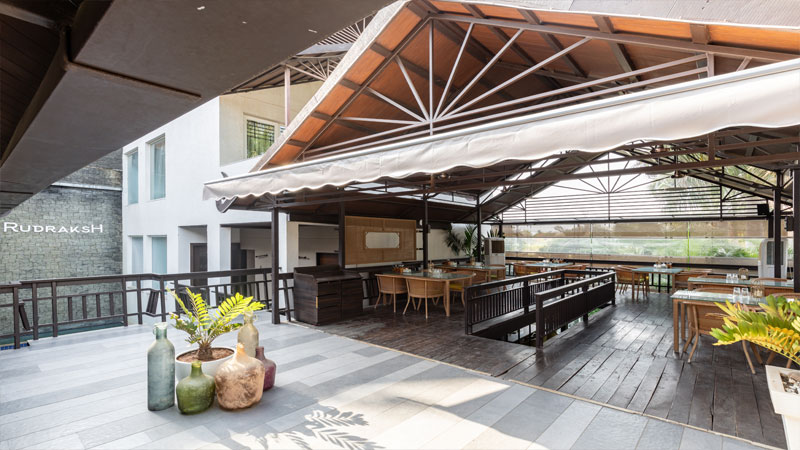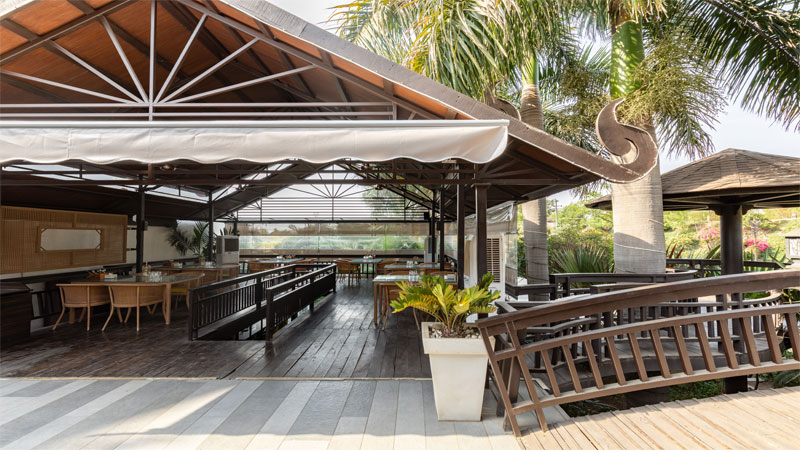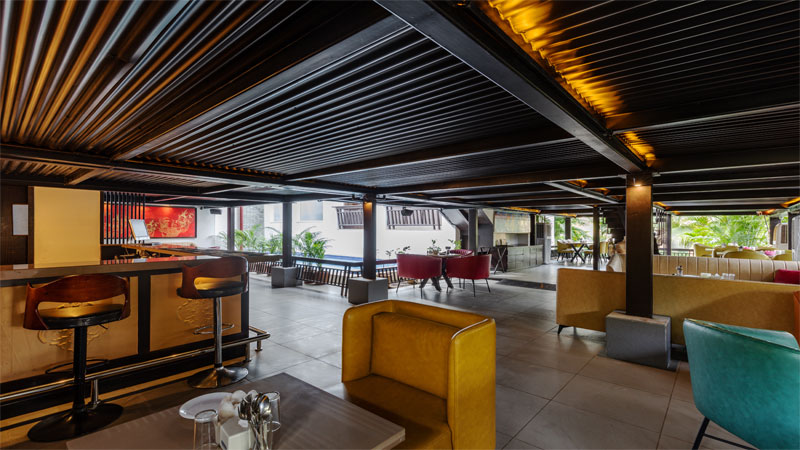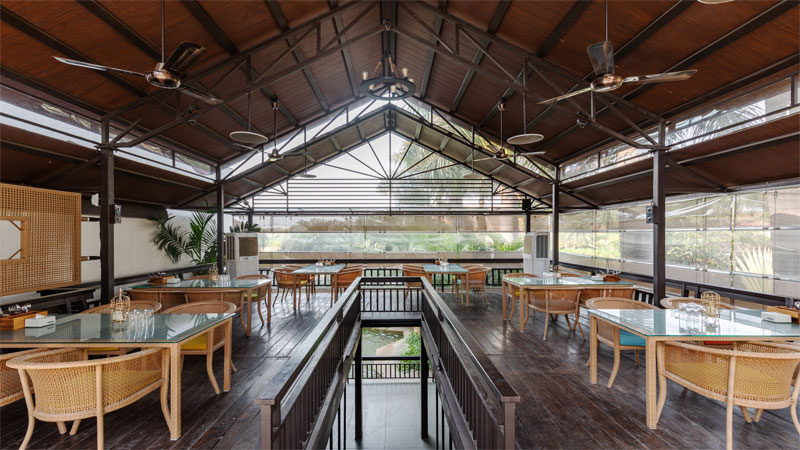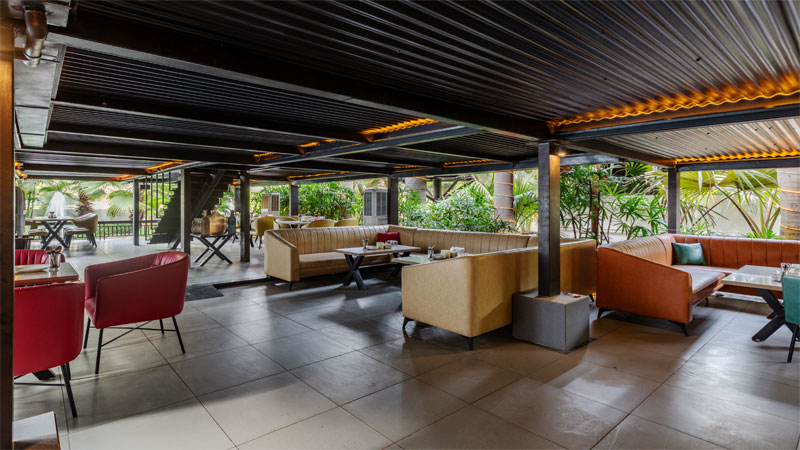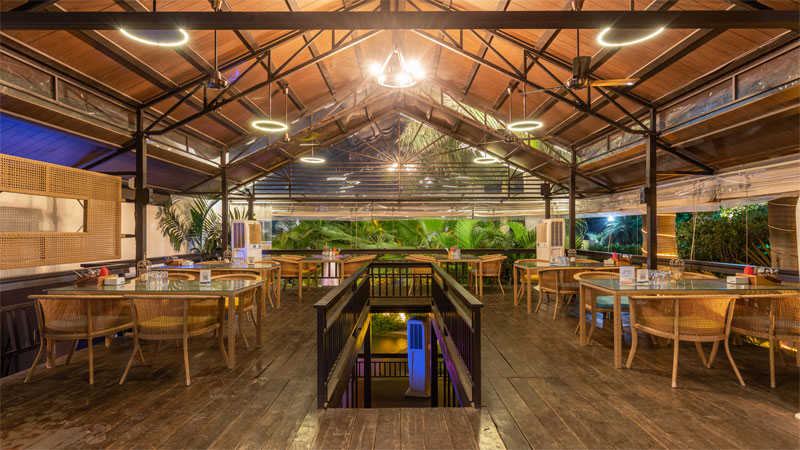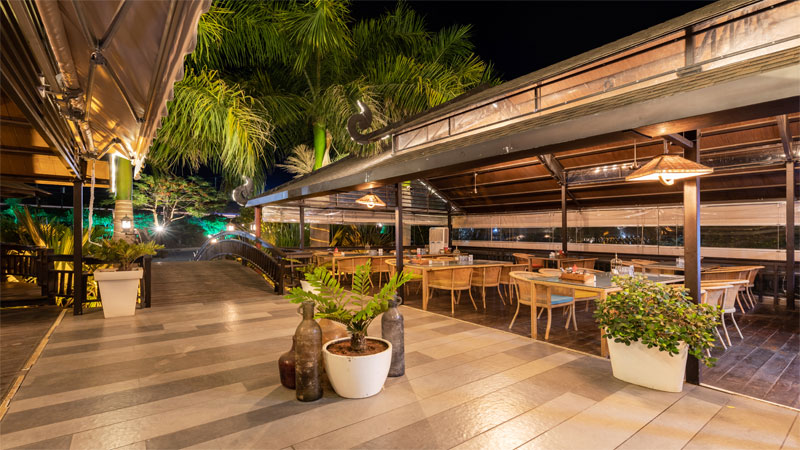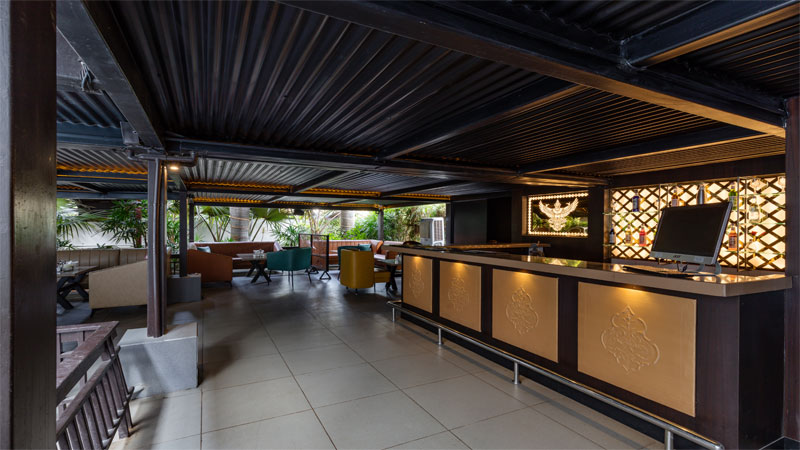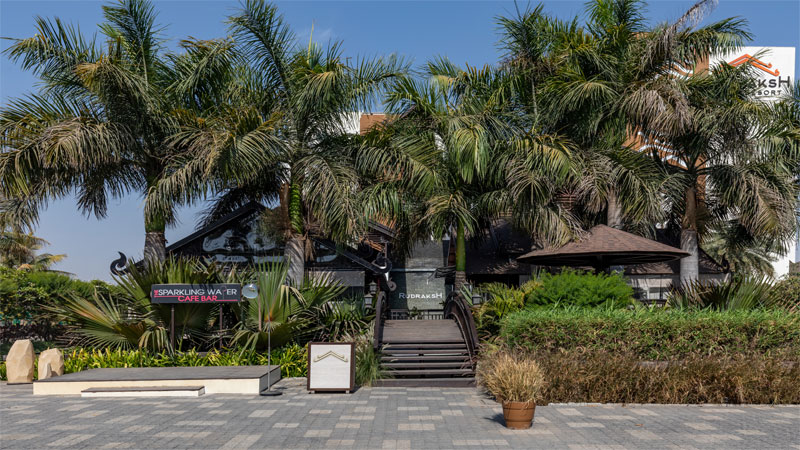 The Sparkling Water Cafe
Soothing music, irresistible aroma of the coffee and low chatters everything at The Sparkling Water Cafe is about a soothing yet unforgettable experience. Curated for the most astounding experience, here binge into the long conversations blended with appetizing delicacies, pleasing beverages and amazing indulgence at every moment. The aesthetic aura around makes your experience unbelievably enigmatic in every step you take.
Pure vegetarian Coffee Shop offering trendy fast food international selection featuring a live kitchen. Highlights of the café are gourmet Pizza, Nachos, Sizzlers, wraps, rolls, combos, confectionary & fusions to offer. Operational hours are from 11:00 hrs. To 23:00 hrs.